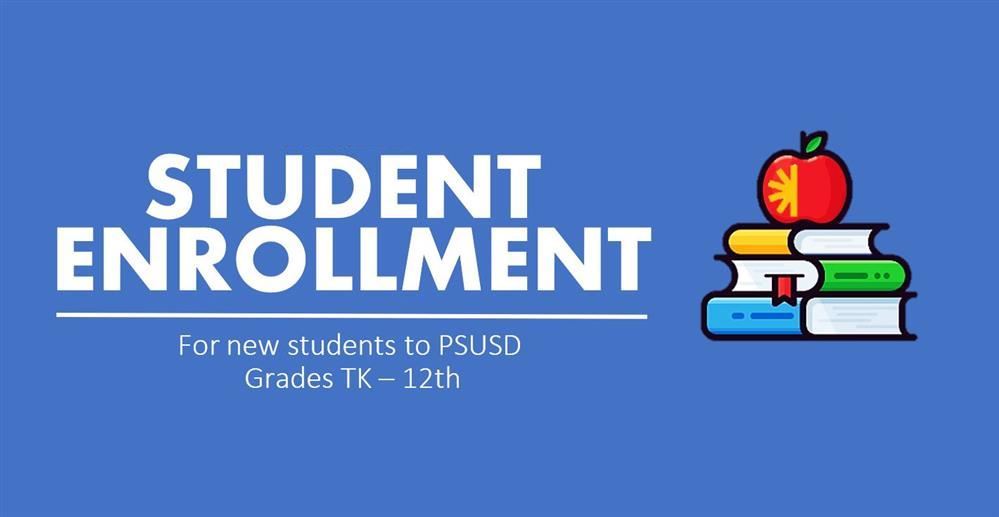 ONLY FOR *NEW* STUDENTS
Required Documents

All documents listed are required, you will not be able to enroll without them.

Birth Certificate (original)
Proof of Residency (Current utility bill: Gas, Water or Electric dated within 30 days of enrollment)
Kindergarten Physical (if KN) dated on or after February 5th, 2020 (During Covid-19 closures, we understand attaining a Physical Exam may not be possible)
Proof of Immunizations

▶▶▶ONLINE ENROLLMENT APPLICATION◀◀◀

>>>APLICACION DE INCSCRIPCION EN ESPAÑOL<<<

FAQ'S

Q: What if my student can't receive a physical until after August 5th?

A: Have doctor fill out our physical form with the most recent physical.

Q: What if I do not have a utility bill in my name?

A: The person listed on the utility bill for the place where the student lives will need to complete the "Shared Residence Affidavit" and provide a copy of their ID.