Warehouse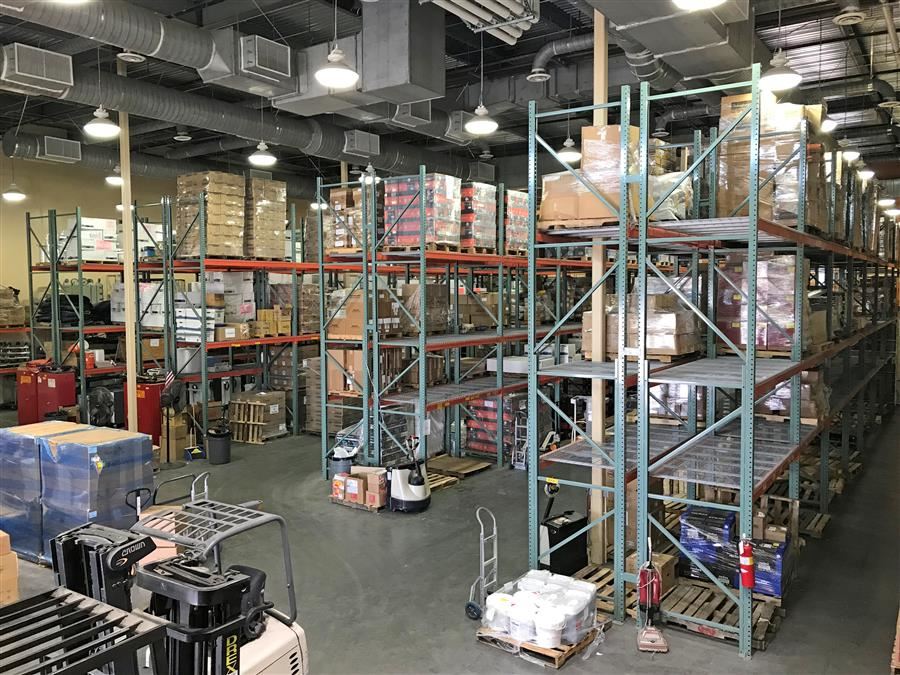 Services we provide:

Process work requests: move materials from site to site.
Process and deliver necessary materials/ supplies to all district sites and departments in a timely manner.
Deliver/ set up equipment & furniture.
Pick up Surplus/ Obsolete equipment and materials for recycle or proper disposal.
Deliver and pick up state testing materials district wide.
Maintain district asset inventory records.