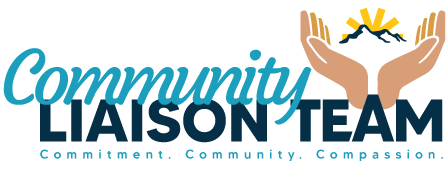 Our Role
Assist students, staff, teachers, parents and community members.
Confer with teachers, parents and/or appropriate community agency personnel and assists in the evaluation of students' progress and/or making appropriate referrals.
Visit families in their homes and assesses situations, improves communication, provides information regarding school policies and programs and/or providing referrals.
Participate in various meetings as may be required (e.g. IEPs, parent/teacher meetings, etc.).
Perform record keeping and clerical functions (e.g. scheduling, copying, faxing, etc.).
Communicate with parents on behalf of school and ensures that an ongoing partnership between the home and school is formed, and language and cultural barriers are removed.
Conduct parent meetings and gains information and discusses needs and problems involving students and their families.
Coordinate with community leaders and organizations and builds resources and expanding program capabilities.
Refer students and their families to outside agencies (e.g. state agencies, medical professionals, counselors, foundations, charities, etc.).