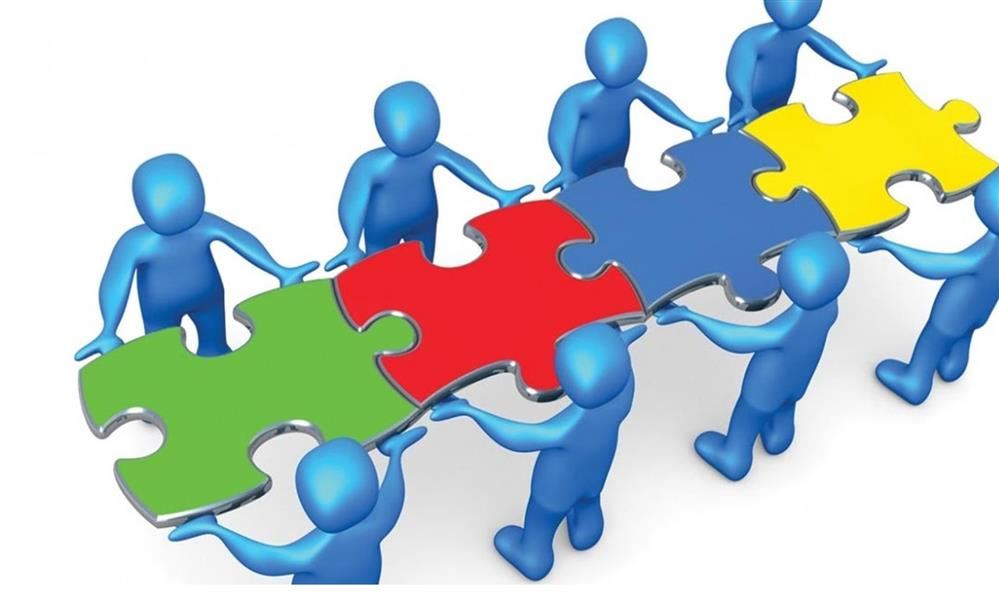 Overview of the Citizens' Oversight Committee
Overview of the Citizens' Oversight Committees: In June 2006, the voters of the State of California authorized an amendment to the California Constitution (Proposition 39) lowering the voter approval requirement from 2/3rds to 55% for school districts that provide voters a specific list of projects, a committee of appointed citizens to oversee the expenditure of funds and an annual performance audit and financial audit of the bond funds and bond projects. Proposition 39 provides that the Citizens' Oversight shall have at least seven (7) members who shall serve up to two (2) terms of two (2) years each. Initially, 3 members will be appointed to one-year terms and 4 members will be appointed to two-year terms. All appointees, regardless of the original term of appointment, are limited to a third term not to exceed six years.

Below are the seven seats that make up the committee and the current members:

Business Community Representative - Vacant
Parent/Guardian of a PSUSD Student and Active in PTO/PTA/PTG/Site Council - Justin Decker
Parent/Guardian of a Student in PSUSD - Vacant
Senior Citizen Organization Representative - Linda Scudder
Taxpayer Organization Representative - Scott Fenton
At-Large Member - Richard Clapp
At-Large Member - Helene Kalfuss
Purpose
Because the District elected to pursue a bond election under the provisions of Proposition 39, State law requires the District to establish a Citizens' Oversight Committee appointed by the
District's Governing Board.

The Committee purposes are:

To actively monitor all projects and expenditures approved by the voters.
To provide proper oversight and accountability to ensure that Measure T, Measure E and Measure I funds are used as they were intended.
To report to members of the community on the progress of Measure T, Measure E and Measure I projects.
Duties
Duties of the Committee's will include:

Ensure Bond funds are spent only on projects listed in the Bond Project Lists and that no funds are used for salaries or general operating expenses.
Monitor progress of Bond projects.
Receive and review copies of the annual performance and financial audits of Bond projects as required by California State law (Proposition 39).
Provide information to the public on the progress of Bond projects and expenditures of Bond funds.