Welcome to the Special Education Department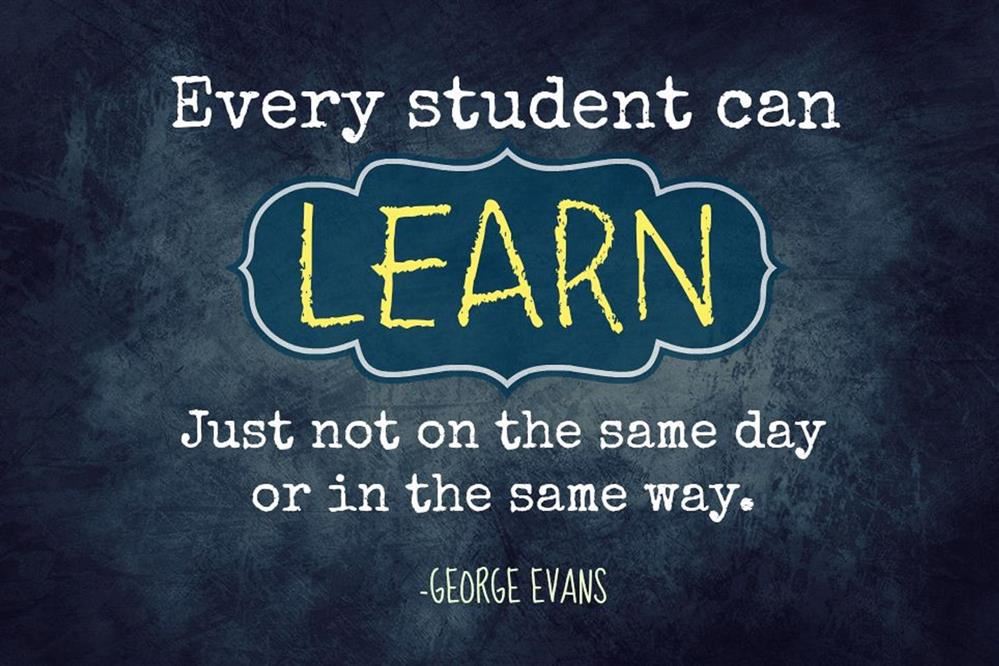 Our Role
The Importance of Special Education

The importance of Special Education is to provide equitable access to education through specially designed instruction and related services. The goal of Special Education is to provide a student with a path to further education, employment, and independent living. The focus of the Palm Springs Unified School District's Special Education Programs is to facilitate access to an appropriate education, regardless of the disability, to teach the student to achieve academic and life success.
Our Mission
Students will graduate prepared and motivated to succeed in their choice of career and/or higher education and to contribute to the common good.
Independent Study Information/Información de estudio independiente