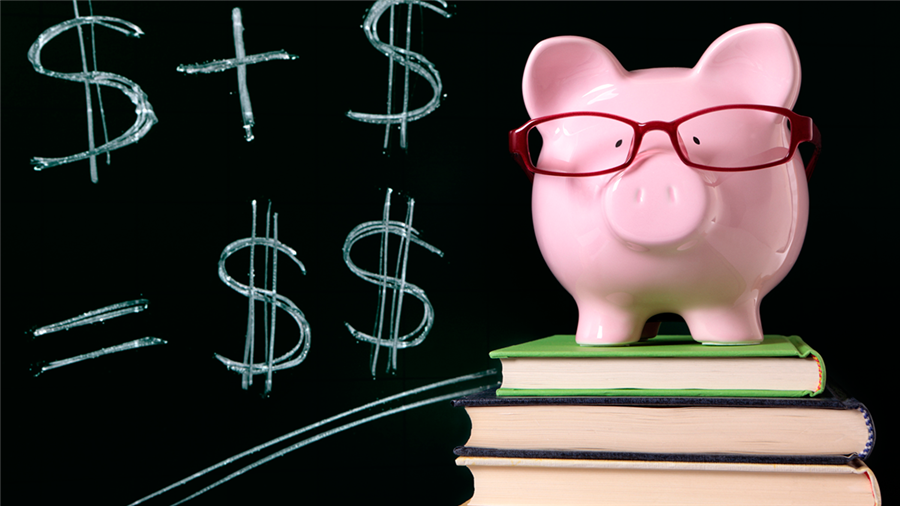 Services We Provide
Process payroll for the District's 2,600 permanent employees, substitutes, and student workers. Issue W-2 forms at the beginning of the calendar year.
Deposit all revenues receipted for all the school sites and support service departments.
Process all accounts payable for all purchases of goods and services made the District. Issue 1099 forms to all services providers.
Collect Developer Fees from the local builders and /or homeowners.
Assist the various school sites and support divisions in establishing their budget, process and post their expenditures.
Coordinate the annual financial audit by the independent auditors.
Coordinate and provide the training of the Galaxy Financial system.