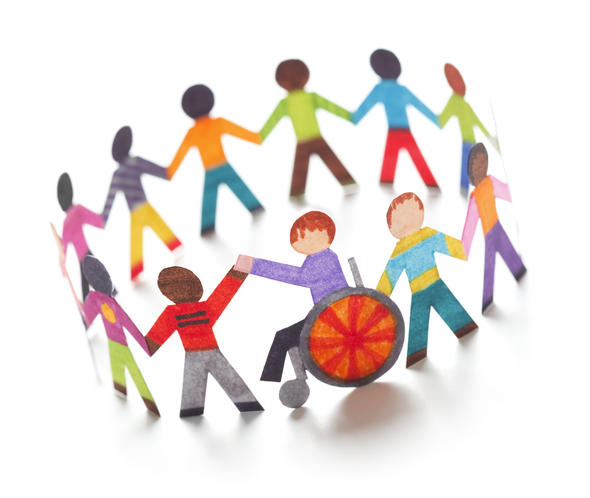 Special Announcement

During these unprecedented times, Palm Springs Unified School District wants to inform parents and families about a plan for special educational services, IEP timelines, and educational continuity.
Our Role
Special education provides instruction specifically designed to address the educational and related developmental needs of children with disabilities. This includes Early Intervention Service for infants and toddlers, pre-school for students starting at age three, services for school aged children in grades K-12, and transition services for eligible students up to age 22. PSUSD provides special education services at school sites throughout the District.
Our Mission
Students will graduate prepared and motivated to succeed in their choice of career and higher education and to contribute to the common good.