Social Emotional Supports
As our students and families continue to adjust to life after the COVID-19 pandemic, as well as the current climate of our great state and the global issues which affect us all, we are aware that the need for mental health and/or social emotional resources is critical. This page is intended to provide helpful information and available resources for our parents, families, and students.

See below for a GUIDE ON HOW TO TALK TO YOUR CHILDREN ABOUT DIFFICULT TOPICS/SUBJECTS!

Please see below for a link to mental health resources.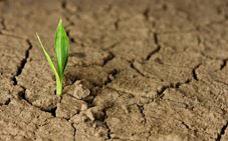 "We grow through what we go through"- unknown author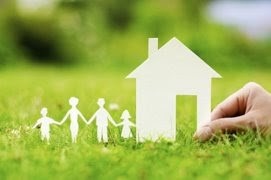 Positive Action Parenting classes are back!

These will be held via Zoom.

These 7-week Classes will be held: Each Thursday.

September 15-October 27, 2022 (English y Espanol) 9:30AM-11:00AM

This class is available to any parent of a student registered with Palm Springs Unified School District.

To Register: Call (760) 883-2703 X-480 OR Fill out the "Online Form" @ https://bit.ly/3dfDZMZ

Flyer: Positive Action Parenting-English

Volante: Acción positiva para padres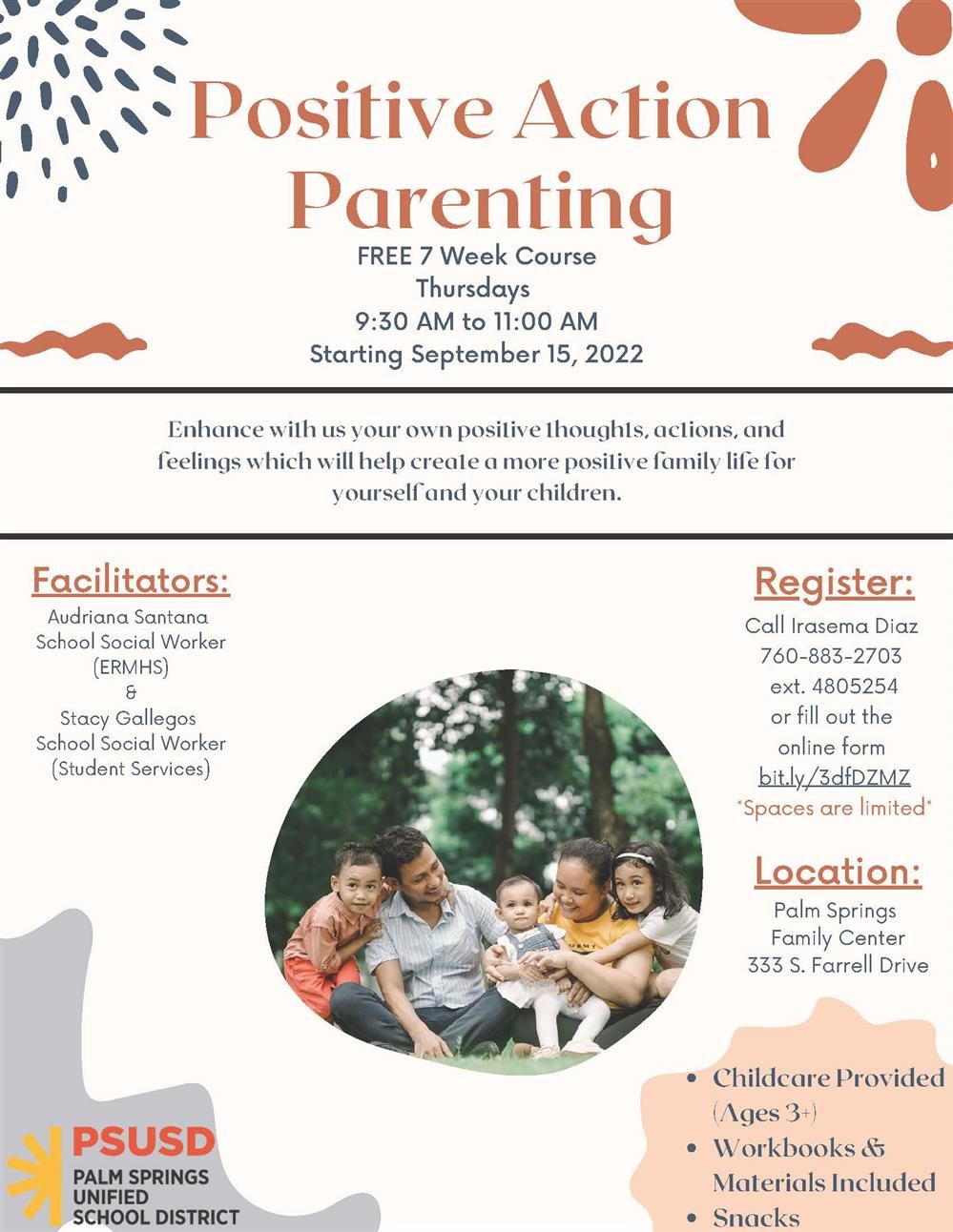 If you need additional resources or you or your child are experiencing a mental health crisis, please click on this link from the California Department of Education: Link to Resources
Educationally Related Mental Health Services
Students with disabilities and those receiving special education services may be eligible for Educationally Related Mental Health Services.

Please visit the

Educationally Related Mental Health Services page for more information. Click here: https://www.psusd.us/Page/7655

Link to ERMHS referral:

We also offer resource assistance to students and families in need.

SOCIAL WORK SERVICES Resource Referral -(staff only)