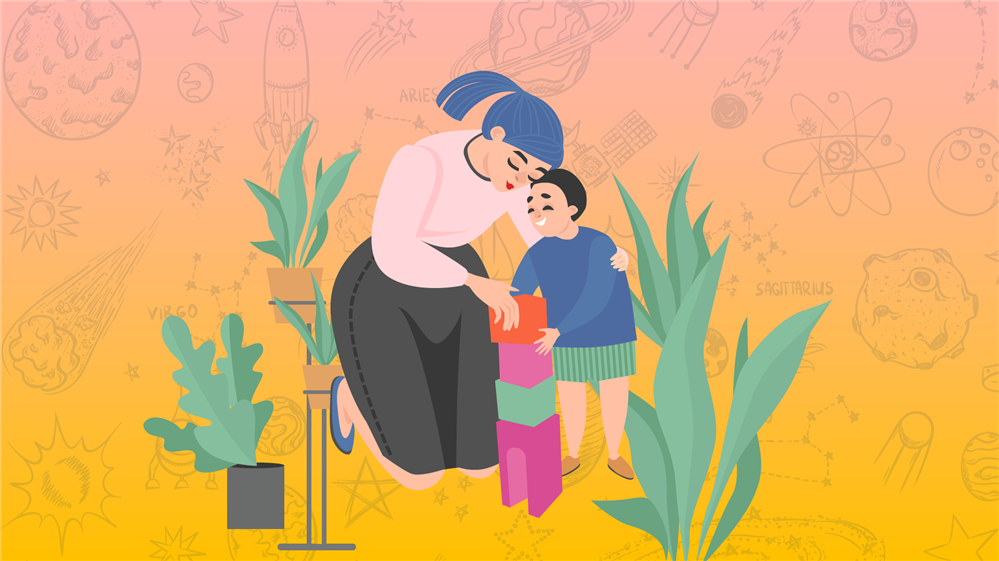 SET 4 School Program

The goal of the program is to provide therapeutic supports for children between the ages of 0 years and 5 years. The program provides a variety of supports and treatment options for children and families, including individual therapy, group therapy, and family therapy. Parent support groups are offered ongoing, throughout the school year. Teacher consultation and trainings are provided monthly.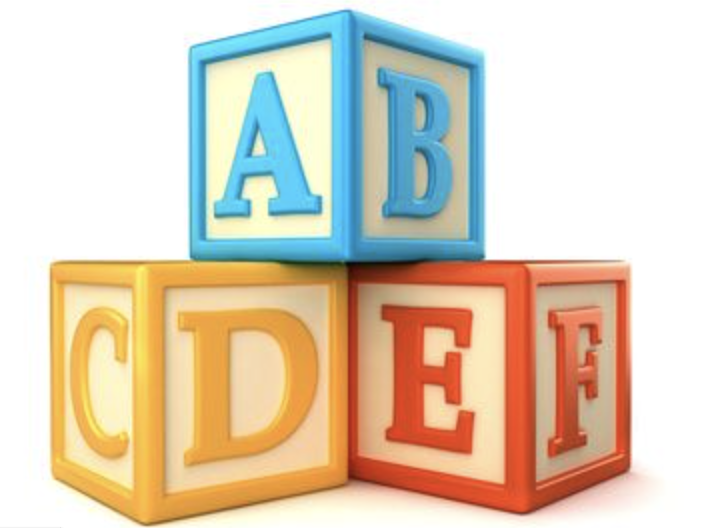 Signs and Symptoms:

Tantrums

Non-compliance

Bed Wetting

Frustration

Clingy

Detachment

Irregular sleep
. Tamara Hagy-Lopez, Mental Health Therapist II

My name is Tamara Hagy-Lopez and I am the clinical therapist for the Set 4 School Program. In July 2020 I joined the new Set 4 School Program designed for early intervention of children ages 0-5 and their families. The Set 4 School program is of personal interest to me because its focus is on creating opportunities to screen, evaluate and treat children early in their development. In addition, it provides parents with support, resources and education on how they play an important role in shaping the social-emotional development of their children for a positive future.

I received my Masters of Arts Degree in Marriage and Family Therapy from Loyola Marymount University in 2001. I have lived in the Coachella Valley since 2002. I have been providing direct services to families in areas spanning the High Desert of Yucca Valley to Coachella. In 2002 I began working for Pacific Clinics in the High Desert providing school-based and in home after care services for children and teens requiring outpatient treatment following hospitalization. I also worked with the Children's Abuse Prevention Treatment Program where I provided in home and office visits to parents and children for the purpose of family reunification through Child Protective Services. In 2006 I began my journey with Riverside University Health System-Behavioral Health where I worked in the Multi-Dimensional Family Therapy Program and provided team milieu services to teens and families with substance abuse challenges in the home. In 2007, I began providing outpatient services to children of all ages until I transitioned to Indio Juvenile Hall where I counseled teens and families to prevent future incarceration. In 2012 I joined Desert Sands Unified School District and worked in the Educationally Related Mental Health Services Program for children, teens and families coping with the challenges related to special education needs. In 2018 I joined the Palm Springs Unified School District Mental Health Program as a Medi-Cal therapist servicing the students and families living in the west side of the valley.