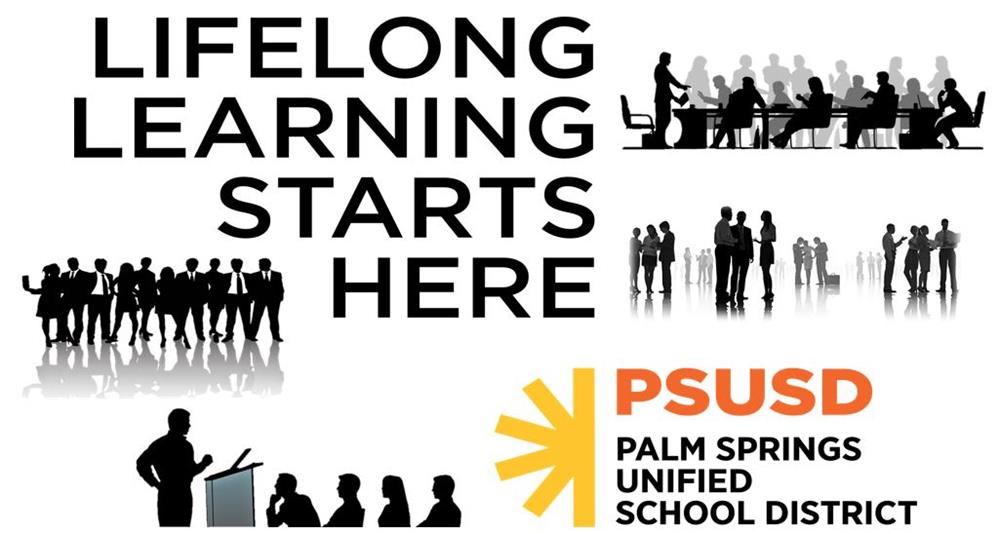 PROFESSIONAL DEVELOPMENT

"LIFELONG LEARNING STARTS HERE"- Palm Springs Unified School District believes this to be true for all our students. We belive that they can all learn and meet high standards. That is why we strive to maintain a high level of knowledge and techniques within our staff, since "Lifelong learning starts here", also aplies to us.

Our school district is constantly providing opportunities for professional progression. Educational Services' Professional Development division has the purpose of providing support in organizing, promoting, pursuing, and executing varies Professional Development events. We also provide technical support to the district by designing and launching in 2015 an online program, PD Links, which helps manage location and substitute reservation along with registration to trainings and record keeping of past trainings amongst other features. Yearly winter, spring, and summer professional development conferences for teaching staff have become a yearly highlight with the goal of providing professional growth to our wonderful staff.

So if your department or site is planning professional development, or if a member of our staff is interested in attending one of our events, don't hesitate in contacting us and we will gladly support your efforts.
PD Links
Click below to go to PD Links
First time in PD Links?
PD Links Directions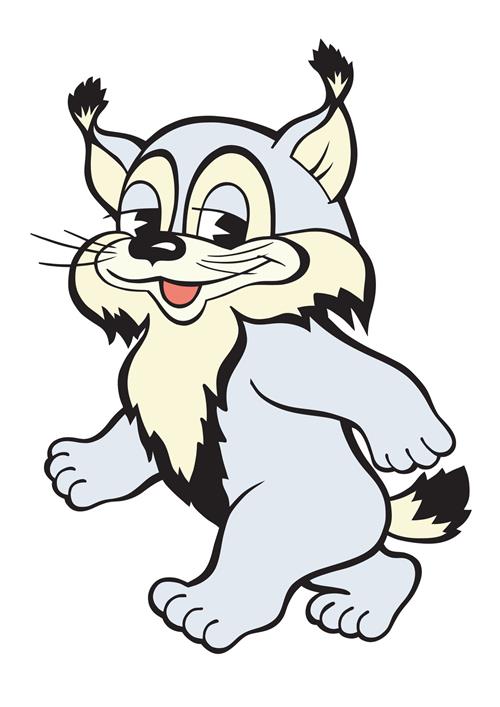 PD Links Manual
Learn everything that PD Links has to offers
See Upcoming Events
Click on our upcoming events below for more information
New Hire PD Series 2018-19 continues…
The New Hire PD Series 2018-19 continues. Click on "MORE INFO" for details on dates, times, and registration links or click below for a PDF version of this flyer.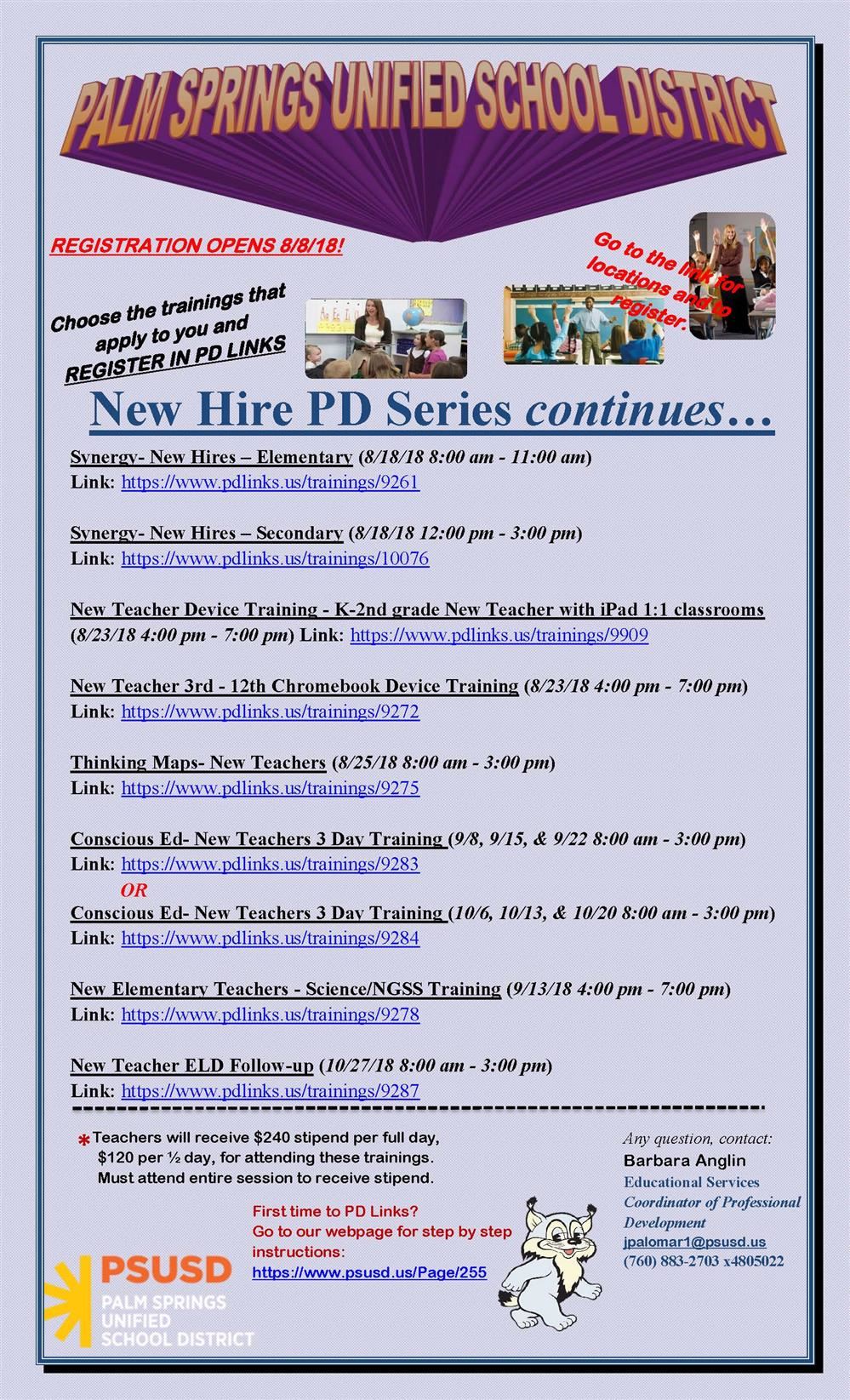 October 8, 2018: District Provided Professional Development Day
Click below for a PDF version of this flyer.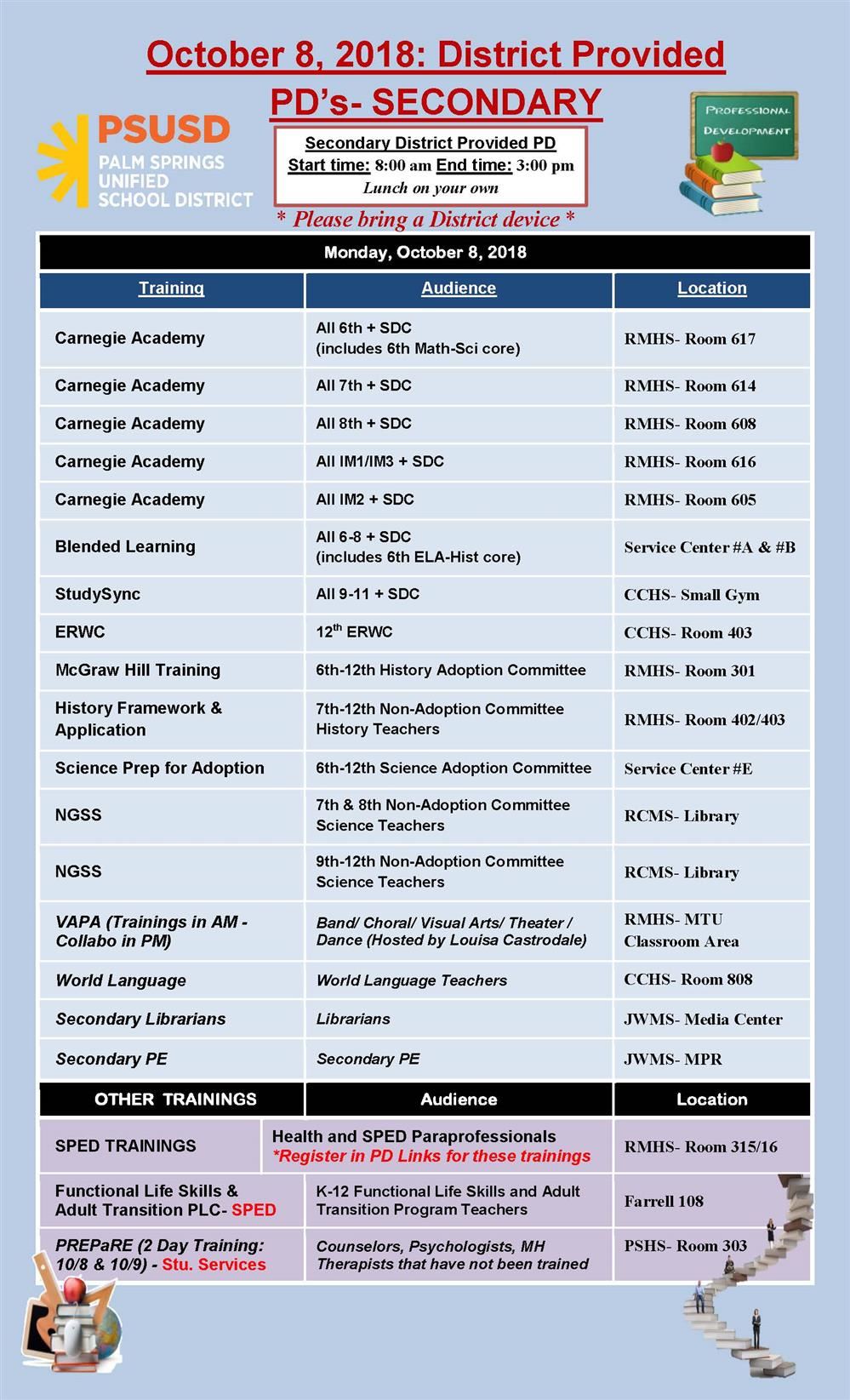 CONTACT US
Questions or concerns, feel free to reach us by phone or email.