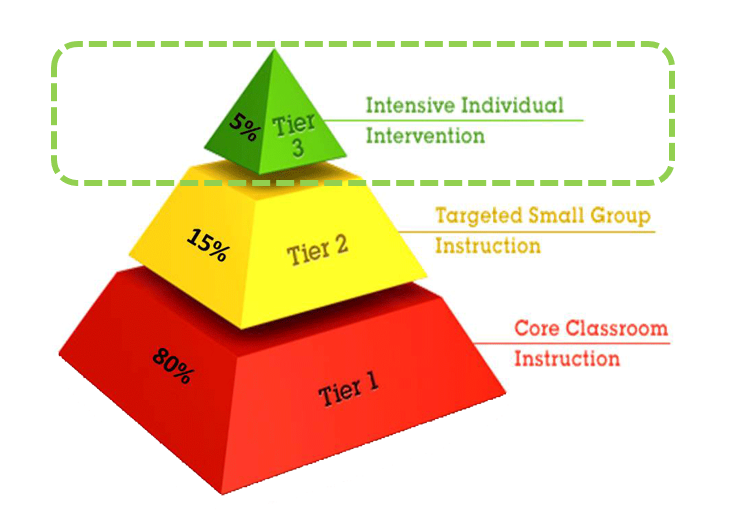 Tier 3 foundational systems include:

A multi-disciplinary team
Behavior support expertise
Formal fidelity and outcome data are collected

Tier 3 practices include:

Function-based assessments
Wraparound supports
Cultural and contextual fit
Students who are not responding to Tier 1 supports may need addtional support. The Tier 2/3 Team(s) evaluate these referrals. Below is a sample request for assistance, which may be completed and returned to a site's Tier 2/3 team(s).