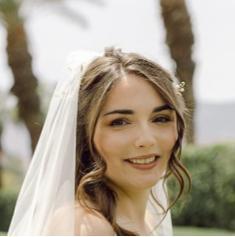 Phone: 760-992-3200 ext. 2233
Email:
Degrees and Certifications:
Mrs.

Kaitlin Donati

Kaitlin has been with Palm Springs Unified since 2019. She taught kindergarten and fifth grade at Della S Lindley. Formerly, she was a Reading Intervention Specialist for Desert Sands Unified. While in the classroom, Kaitlin focused on providing technology-enhanced opportunities for her students through grant writing. Over the past five years, she has received funding to purchase virtual reality headsets, coding robots, and upgraded materials and opportunities for her former yearbook club students.

Kaitlin is a Coachella Valley local, growing up near the Salton Sea. She graduated highest honors from College of the Desert with a Liberal Arts degree, with an emphasis on business and technology before continuing her education at CSUSB's Palm Desert Campus. She graduated Summa Cum Laude with a Bachelor's of Arts in Liberal Studies, concentration in History in 2017 before completing her teaching credential in 2018. Kaitlin is a distinguished graduate from American College of Education. She received her M.Ed in Educational Technology in November 2022.

Kaitlin holds a Level 1 & Level 2 Google certificate. Kaitlin believes that technology is a great tool to build college and career readiness amongst our students. She is excited to be supporting our amazing teachers and students in learning with technology.


Click on the link to book a time with Kaitlin or email her at kdonati@psusd.us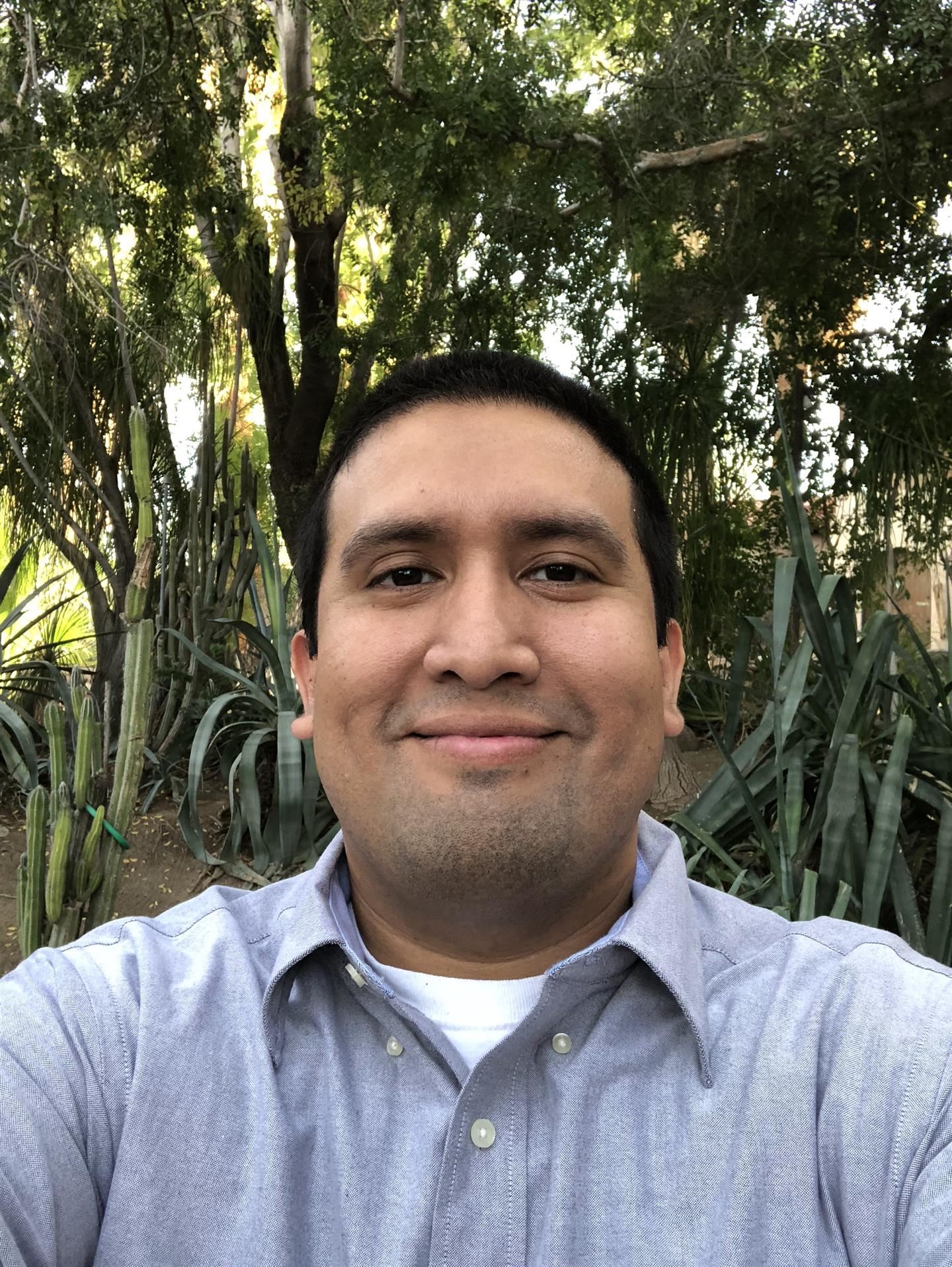 Phone: 760-992-3200 ext. 2231
Email:
Degrees and Certifications:
Mr.

Mario Mendez

Mario Mendez is a Desert native. He attended Desert Sands for his primary and secondary education. Additionally, he attended the College of the Desert, then transferred to the University of California Riverside, where he got his undergraduate degree in Mathematics. Afterward, Mario got his single subject credential in Mathematics and his Masters degree in Information Technology.

Mr. Mendez began his teaching career at Coachella Valley Unified, where he taught 8th grade, then Algebra 1. After that experience, he joined Palm Springs Unified School District where he taught Math and Edgenuity at Rancho Mirage High School for 8 years. He now joins ETIS in the fall of 2022 as an Instructional Technology TOSA.

Growing up in the Coachella Valley, Mario has a deep understanding of the obstacles students face here in the desert. He is passionate about connecting students with technology to increase student achievement and make a positive impact on their lives.

Click here to make an appointment with Mario or email him at mmendez1@psusd.us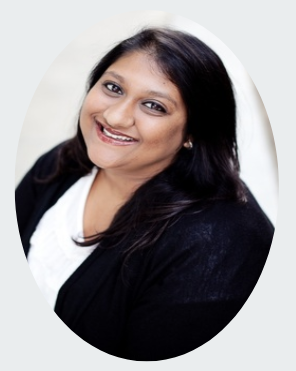 Coordinator of Educational Technology
Bhavini has received a Bachelors Degree in Child & Adolescent Development from California State University, Fullerton and a Master's degree in Education with an Emphasis on Reading/Language Arts from California State University, San Bernadino. She has completed the Teacher Leadership Certification Academy from RCOE.

She began her teaching career in 2006 at Two Bunch Palms Elementary in Palm Springs Unified. She has taught first grade for five years and 5th grade for four years. Bhavini has taught both Intervention and GATE classes. She has taught in a 1:1 environment with iPod Touches and iPads. She began her journey at ETIS in 2014 as an Instructional Technology TOSA. Bhavini has been serving as the Coordinator of Educational Technology since January of 2022.

Bhavini has been one of the PSUSD iPad Trailblazer and an Appsinclass member. She has planned and delivered professional development to colleagues, presented sessions at various tech fairs, Fall and Spring CUE, ISTE and helped plan and organize EdCamp Palm Springs and is a Coachella CUE Board Member.

Bhavini is an Apple Teacher, Google Certified Trainer and Seesaw Certified Educator and Ambassador. Additionally, she has completed the National Education Technology Standards for Teachers (NETS-T) certification, Online and Blended Teacher, and Professional Learning Leader Leading Edge Digital Educator certifications as well.

She loves to research and integrate the best educational technology practices. Bhavini is a life long learner that strives to gain experience and knowledge that will help her grow as an educator. She has served as an Informational Technology TOSA and is currently the Coordinator of Educational Technology for PSUSD.

She is a contributor to this site as well as PSUSD Distance Learning Support and PSUSD Seesaw website.

To make an appointment with Bhavini either virtually or in person, please email at bpatel@psusd.us.