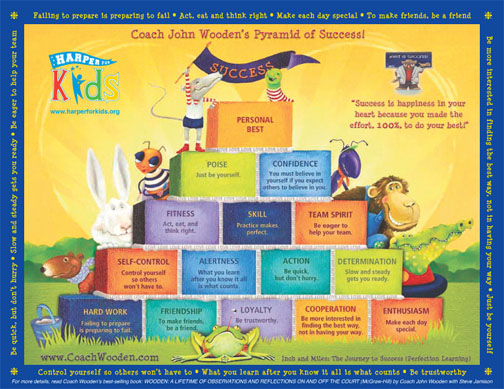 All of us at Landau Elementary are excited about working with Harper for Kids to bring focused character education to our students. Want to learn more about Coach Wooden's Pyramid of Success in schools?? Click on the link below to see how the Pyramid of Success has helped other students and schools succeed!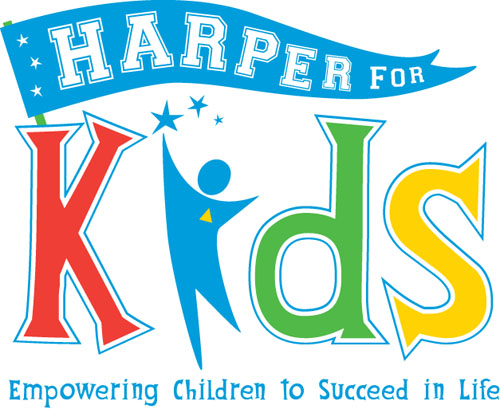 Character Education: Harper for Kids Youth Character Development Program.


​Landau Elementary School is proud to partner with Harper for Kids to teach our students important character traits from legendary UCLA Coach John Wooden's Pyramid of Successand his definition of success for children which is: "Success is happiness in your heart because you made the effort, 100%, to do your best!"
​
Harper for Kids is a children's nonprofit organization founded by Tim & Peanut Louie Harper. Harper for Kids mission is to to teach children important life skills that will empower them to achieve their personal best in life and to help schools incorporate Coach Wooden's Pyramid of Success into their character education.

Incorporating the Pyramid of Success into our character education program will help our students, staff, and parents focus on achieving our Personal Best!