PSUSD Teams with Cities on Increased Drug Education
Posted by Sandra Lyon, Ed.D. on 5/1/2019 11:00:00 AM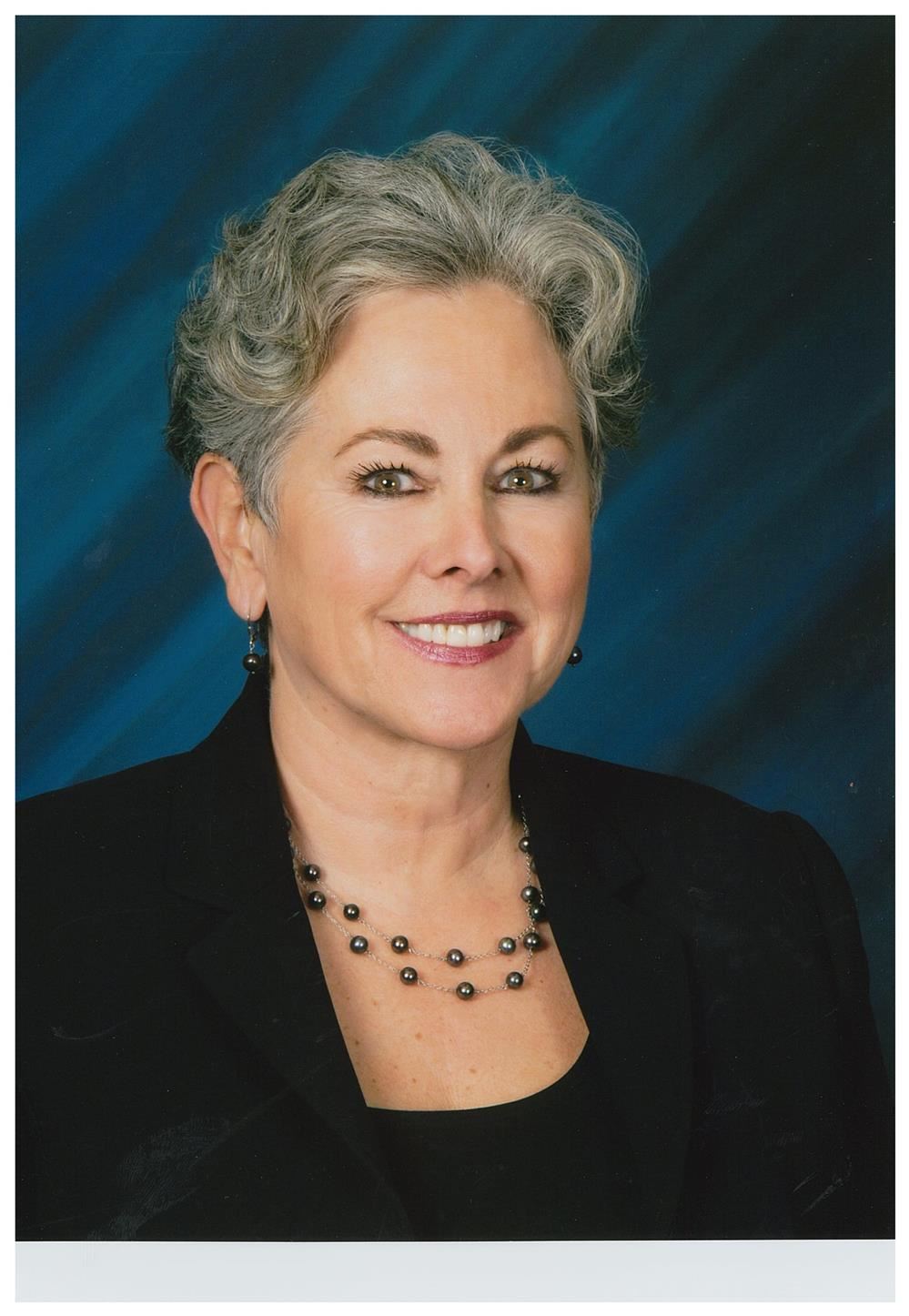 Students in the Palm Springs Unified School District who have had issues with illegal drug use or abuse have been provided with resources and services as the needs have arisen. However, with the legalization of marijuana for recreational use in the state of California, along with increased numbers of suspensions and expulsions related to marijuana use offenses, we have realized the need for a formal drug education outreach program for ALL students, and we launched into that effort just about a year ago.
We approached the leaders of the cities we served and asked if they would partner with us to help fund our efforts. We are pleased and grateful that the cities of Rancho Mirage, Cathedral City and Palm Springs each contributed $100,000 last year. With a new City Council in place in Desert Hot Springs, we are preparing to go back to the officials there to make a second request in the near future. With the funding we have received, we hired a substance abuse counselor and began new curriculum at grades four, six and nine in the middle of this school year.
Our new curriculum is the "Courage to Speak Foundation" curriculum. At the elementary level, the program is designed around a book called "Sunny's Story." Narrated through the eyes, ears and mind of Sunny, the family beagle, the story tells of the ups and downs of his life with his young master from the moment they meet at the animal shelter and through his master's decline due to drug use. Students process the book through writing, art, group discussion and scientific demonstration and are taught refusal skills.
At middle school, students learn about substance abuse and developing a clear decision-making strategy on drug avoidance, having a clear plan to refuse alcohol and drugs, identifying trusted adults who will support them when needed and opening a dialogue with parents and other trusted adults about the dangers of drugs and other risky behaviors in teenagers.
At the high school level, students learn about prescription drug misuse, marijuana, binge drinking and other drugs along with deepening the lessons taught in middle school. The parent component teaches guardians about the drug culture, setting boundaries, communicating the dangers of substance abuse and prevention, drug use detection, intervention and support. We also have the Insight program at the high school level, which utilizes the ADAPT curriculum focused on problem solving, decision making, mapping alternative behaviors, drug definitions and effects, refusal skills, communication, anger management, managing a negative mood and getting support from others.
While it is too soon to tell how our efforts are effecting lasting change, we are encouraged that the number of suspensions for use or sale of controlled substances is down this year from 2017-18. By next year, we will be able to assess whether this is an actual downward trend in the data. What we do know is that both teachers and students are reporting that the new curriculum is already making positive impressions.
"These sessions have helped me to stay away from drugs and to remain calm at serious moments such as arguments," wrote one student. "Staying calm and communicating the way I feel towards a problem is much more effective than blowing up and bursting your temper towards others. I learned to use other coping skills instead of DRUGS!"
One fourth grade teacher's testimonial said "Sunny's Story" led to very frank and open conversations in the classroom.
"I had an extremely positive experience with this curriculum. It definitely made talking about something difficult much easier with my students. I was impressed with their maturity and insights on drugs. Without this curriculum, our conversations may have been more awkward. I hope to be able to use this curriculum next year with my students."
We are encouraged with where we are in our drug education efforts to date. The curriculum will be delivered to all fourth, sixth and ninth grade students in the 2019-20 school year, and we will continue to refer students for substance abuse counseling and programs as needed. We will also continue working with our counselors and principals to ensure that materials are covered, and counseling is accessed and will assess outcomes at the end of the school year.
As we continue our work in the classrooms, it is important that the adults in our community are on board to help us in our efforts. We will also continue to work with our city partners to not only assist with continued funding but also on exploring how to leverage resources for adults to receive education on the impact of cannabis on developing young brains along with a regional public relations campaign on the effects of consumption of cannabis and other substances on our community youth.
See you next month!
Sandra Lyon, Ed.D.
Superintendent of Schools