The Mission of Desert Learning Academy

Desert Learning Academy's mission is to provide a high-quality personalized education that prepares each student for a dynamic future, by creating a community that develops the essential skills required for a lifetime of success.

The Vision of Desert Learning Academy

Members of the Desert Learning Academy's' community will use technology to achieve a mindset that aids them in achieving career and academic successes.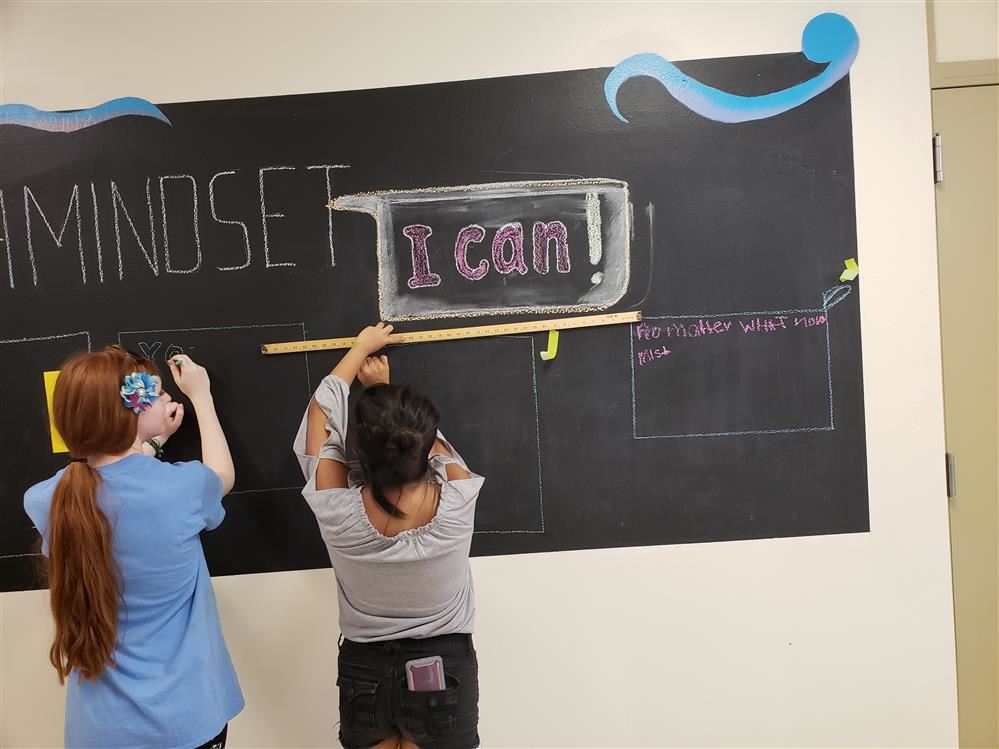 Student Expected Learning Outcomes (SLO's)

Students will demonstrate:

Critical Thinking by solving basic mathematical computations and solve increasingly complex problems at grade level.

Collaboration by working together through technology to meet set expectations.

Agility by adjusting to the online learning environment with a growth mindset.

Initiative by taking chances, fail, try again

Effective Oral and Written Communication by writing across the curriculum and communicating learning goals.

Accessing Information by linking technology and data to learning

Imagination by stepping out of the box and finding a passion.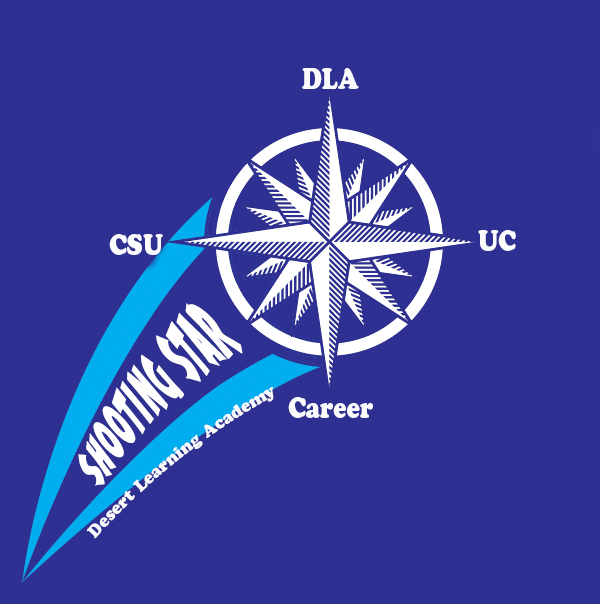 How our Students will get there...


The following readiness factors should be considered prior to enrollment in an online course:

1. Academic Ability

Much of the content of an online course is conveyed through written material. It is, therefore, important that students have strong analytical reading skills (proficient or advanced ELA scores on the SBAC are recommended).

2. Computer Skills

Students should be comfortable working with a computer, navigating a website, and downloading/uploading documents. Strong typing skills are a must. Students must be comfortable accessing and reading information on a computer for long periods and have some basic ability to troubleshoot technical issues that may be encountered.

3. Habits of Mind

Online coursework requires strong organizational and time management skills. Students must be independent, self-directed learners who are capable of staying on task while working from home, managing assignment due dates, and asking for help when they need assistance. Students must access courses on a daily basis and check email regularly for communications from their teachers.

4. Parent Support

Parent/guardian support is important to the success of online students. Parents must be aware of the online requirements, monitor work habits and progress, and ensure appropriate technology access at all times. Students should have someone who can provide technical assistance as necessary as well.

5. Technology Access

Online students must have daily access to a computer with a high-speed internet connection and a processor capable of downloading/uploading, streaming video and large multimedia files. The computer should be equipped with a word processor, web browser, speakers, and a USB headset with a microphone.