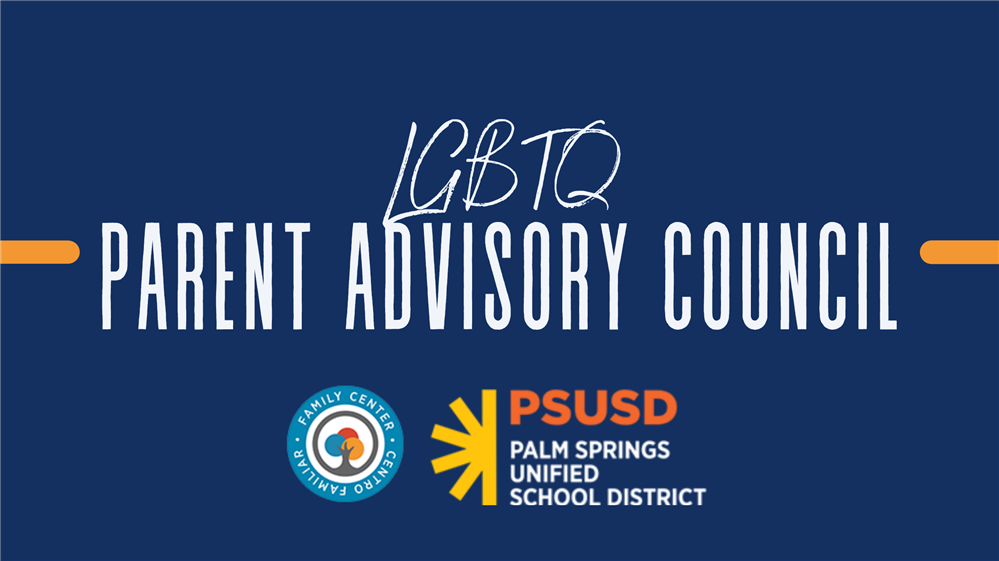 LGBTQ Parent Advisory Council
Letter to Gender Spectrum Community

Dear Gender Spectrum Community,

It is with great enthusiasm that I join the Gender Spectrum team as Director of Family Programming. I am excited to partner with families as they traverse a gender journey in support of their children. This work is life-saving and I am humbled to provide the resources needed to ensure families stay healthy and whole. In the coming months, we will build a robust calendar of programming to address the many issues families may experience. This programming will include the ongoing National Parents Support Group, as well as additional groups throughout the month centering on the unique experiences of fathers/masculine of center caretakers, Spanish-speaking families, Black families and POC families. We will be instituting education forums with professionals in the field, in order to answer the questions that many families may have on their journey. I look forward to hearing your feedback as we roll out the additional support opportunities.

Today is International Transgender Day of Visibility, but even as we celebrate that, we also know these are difficult times for families of Transgender/Gender Expansive children. We have seen a number of initiatives throughout our country aimed at limiting the freedoms of Transgender/Gender Expansive youth. We know these efforts are fueled by fear, and we must stay strong to weather the storm as we protect our children. Gender Spectrum will always stand up in the face of hate and continue to support the rights of our families. We must ensure that we take care of ourselves and the mental health of our children as we stand on the right side of history. Below you will find some resources that can support you and your families.

Lillian Rivera

(She/Her/Ella)

Where can you go for support?

For Youth, Families, and Caregivers

For Youth

Center Link

: A searchable data base of LGBTQ centers, including youth programs, across the US.

Trans Lifeline

: A grassroots hotline and microgrants non-profit organization offering direct emotional and financial support to trans people in crisis – for the trans community, by the trans community.

Trevor Project

: The Trevor Project is the leading national organization providing crisis intervention and suicide prevention services to LGBTQ young people under 25.
The Center

The Center creates a vibrant community by helping LGBTQ people along their way, in Coachella Valley and visitors of all ages, totaling nearly 68,000 client visits annually. A thriving, community-based organization, The Center provides a safe and supportive environment for members to enjoy wellness, educational, support and social programming through such programs as The Scott Hines Mental Health Clinic @ The Center (over 2,000 clinical appointments annually), transgender therapy groups, a partnership with Palm Springs Unified School District to offer The Center's Suicide Prevention and Anti-Bullying curriculum to every ninth-grade student in the district (nearly 2,000 students), public school counseling, The Community Food Bank @ The Center (serving annually over 16,000 family members from ages 1 through 55+), extensive social and recreational offerings, the David Bohnett CyberCenter (a free computer and internet center), a growing volunteer program, and special events in the community.